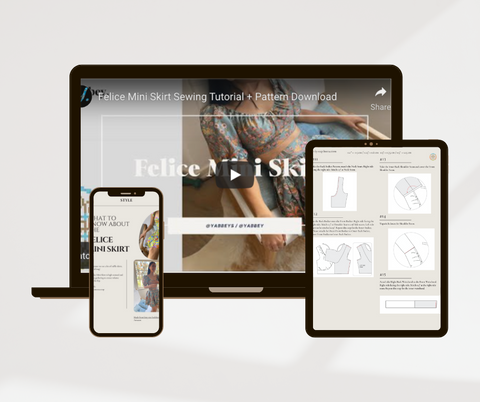 Want to learn how to sew?
Explore Yabbey's vast library of fashion designs and patterns library. Free access to our instructions and video tutorials and learn how to sew.
Explore
How to Download Yabbey Patterns
How to Print and Assemble Patterns at Home
How to Cut Fabric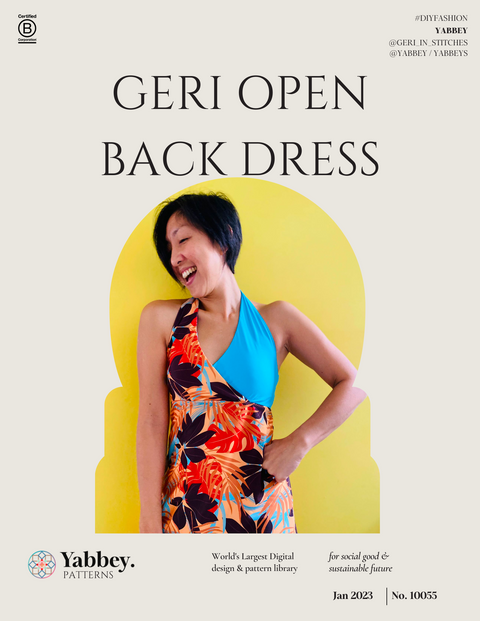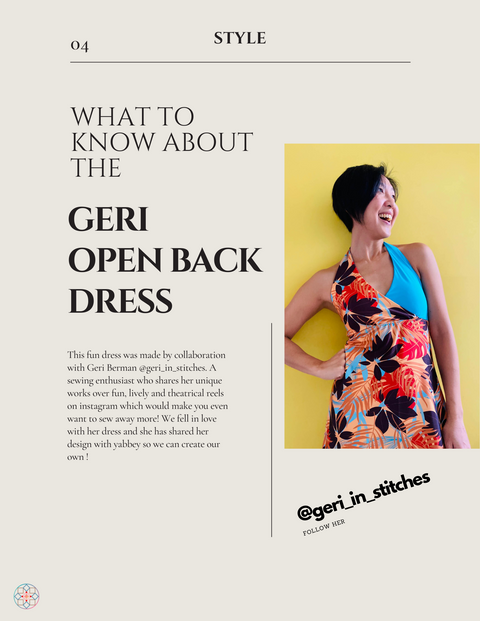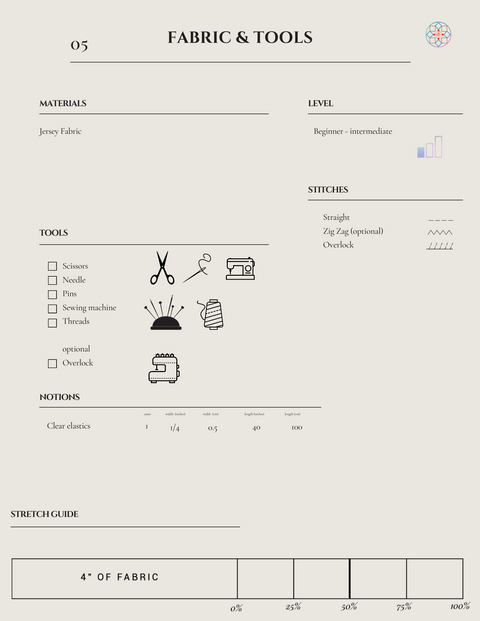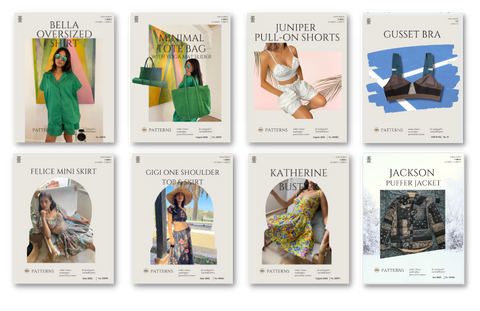 Pattern Library
Discover New and Iconic Designs from Yabbey's Pattern Library.
Shop our range of patterns made in collaboration with our lovely creators. Celebrate the magic you can do with your hands!!!
Discover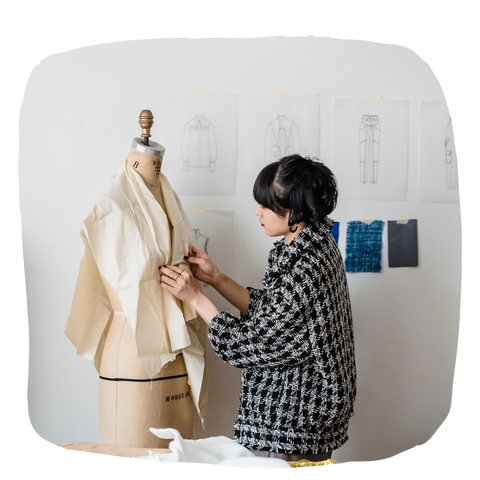 Share your creations
Share your Yabbey creations by email to info@yabbey.com or on social media by tagging #Yabbeys to win our monthly fabric giveaway. Also visit our marketplace if you are interested in selling your creations.
Visit Yabbey Marketplace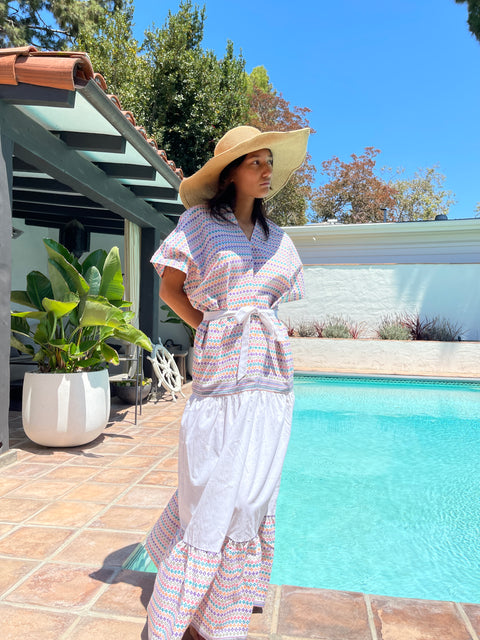 Shop Fashion for Good
Join us in championing makers from Dacco Myanmar, Custom Collaborative, and Conneticut Immigrants and Refugees Coalition (CIRC).
At Yabbey, we believe in creating equal opportunities for all entrepreneurs—because everyone deserves a chance to succeed.
Get a free pink scarf with your purchase to take it along on your trip! *offer valid for a limited period while supply lasts. Items are made to order please allow 2-4 weeks before shipping.
Browse Creations
Testimonials
Easy and useful sewing pattern!
Made the Jackson Puffer jacket!
Great! Met all my expectations.
Great pattern went together perfectly.
Great pattern, just as described, the item met all my expectations.
As someone who has never sewn anything before, I managed to wrangle my way through and I am absolutely overjoyed with the bag I made as a result of this pattern!